Seven MX 2018 Breaks The Mold.
Get ready. The 2018 line of motocross apparel from Seven MX is going to straight-up knock you back. The style. The colors. It's all there once again. What you've come to expect from Seven MX dirt bike apparelis once again on full display. What's more, all of us at BTO Sports can't wait to show it to you!
The Seven MX objective is simple; to create a look, feel and vibe that transcends all that is current in our perspective marketplace. Furthermore, to push product performance limits past present standards. … by using new technology and design solutions. And for 2018, they've taken that objective to a whole new level! Let's take a look at the product line! Why settle for clearance dirt bike gear when you can have these!
Seven MX Rival Motocross Gear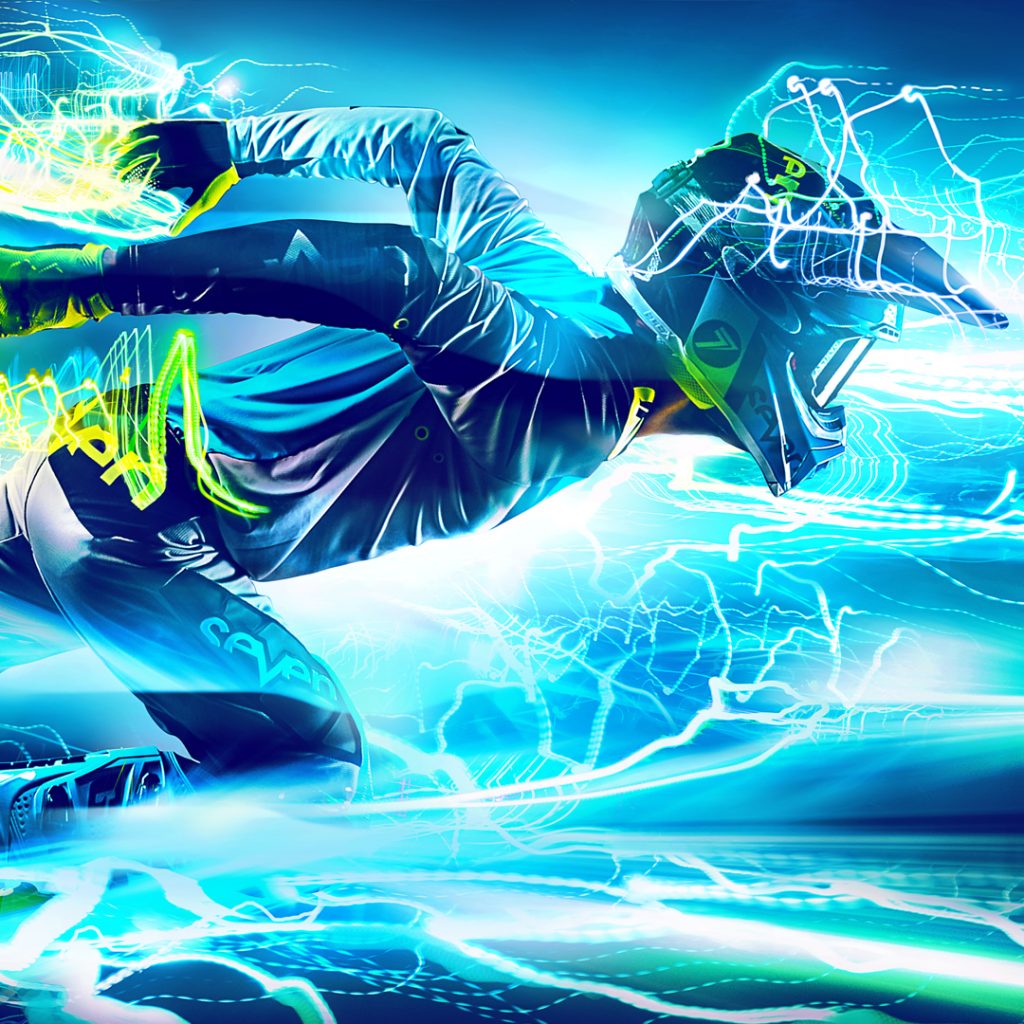 These new motocross gear combos from Seven MX perform just as well as they look.  And they're sure to be on everyone's 2018 motocross buyers guide. The 2018 Rival Militant Gear Combo features a newly redesigned color scheme to keep you looking fresh all season long! Here at BTO Sports, we offer our customers top of the line motocross gear to boost their riding experience to a whole new level.