BTO Riders at XGames Minneapolis
The Summer XGames is coming up and BTO Sports wants to wish the best of luck to Destin Cantrell.  XGames hosts various events throughout the year and this year Destin Cantrell will be competing at XGames Minneapolis 2017. This year's XGames Best Whip will be held on July 15th and is 100% Twitter Fan Voted.Follow this BTO Sports sponsored athlete on Twitter and vote for him in July 15th for the XGames Best Whip contest. You can vote for Destin Cantrell by tweeting his custom hashtag that will be made public the day of the event.  So make sure you tune in to ESPN this Saturday, July 15th, and vote!
Getting into the XGames Best Whip
It takes long, hard days of training, and extreme dedication to be invited to an event like this. Not just anyone is invited to these events and you must prove yourself as a worthy competitor months prior. Cantrell threw it down at the Monster Energy Cup Qualifier in Las Vegas, Nevada. Destin Cantrell competed in the FMX High Rollers Contest and the Dirt Shark Biggest Whip Contest. He fell short of the podium in the FMX contest, but he crank some fatties large enough to get third in Biggest Whip and a trip to compete in the XGames Best Whip!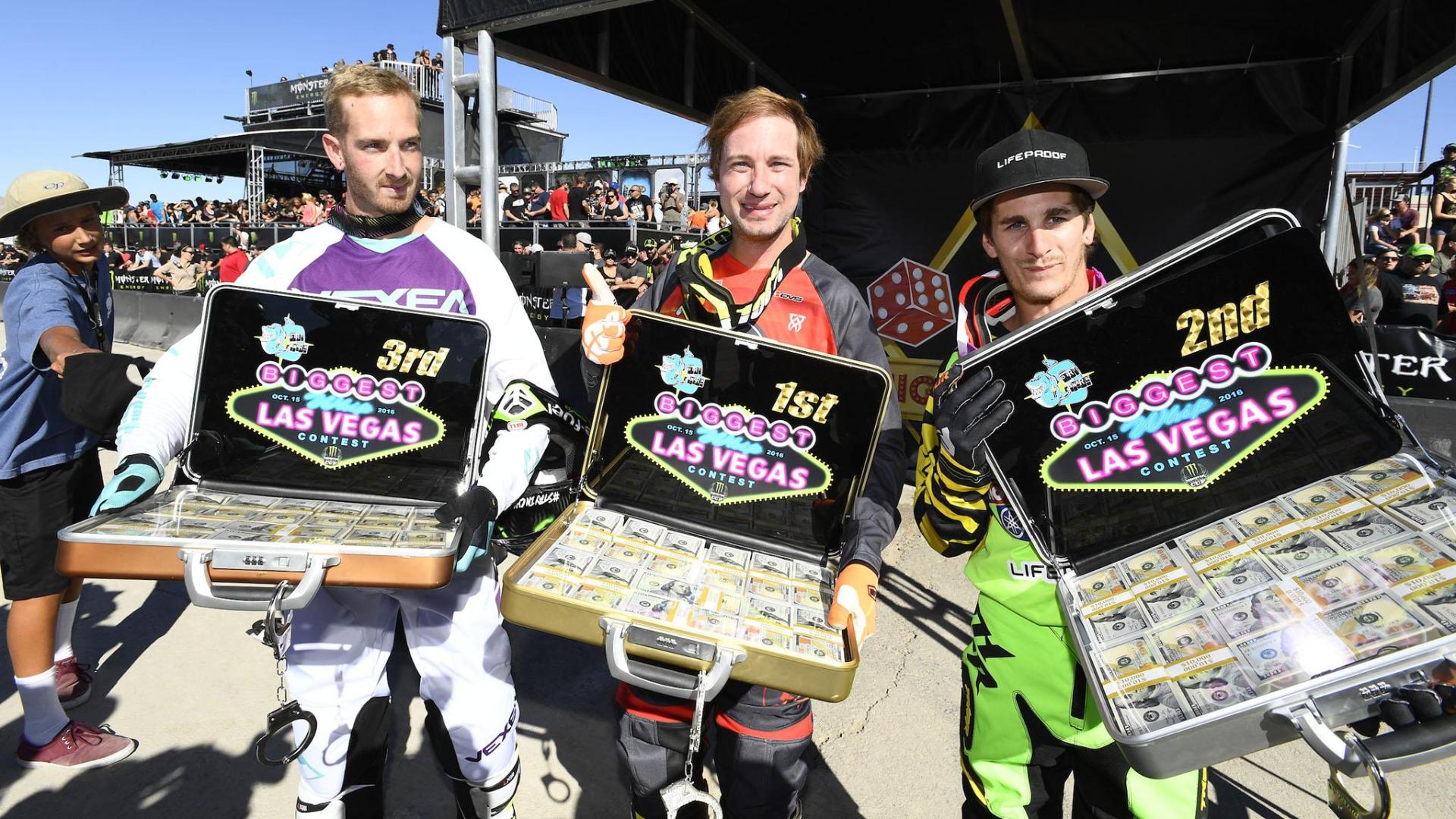 XGames Best Whip First Timer
Destin Cantrell will be making his XGames Best Whip debut in the 2017 XGames Minneapolis. The California native has been searching for his chance to prove himself as one of the best to whip a dirt bike for too long.  The opportunity has finally risen for him to do so! With one of the sickest styles in the industry, hes destined for greatness! Give him some love on social media by following his Instagram @cantrellfmx and Twitter @CantrellFMX.  Here's a few artsy photos we obtained courtesy of @cantrellfmx! If you like the photos of him above, click here to see more from photos from his practice session!
We are stoked for Cantrell to crack some nasty whips with some of the best in the industry.  XGames is a major event for FMX riders and we are more than ecstatic to help Destin get there! His hard work, dedication, and passion for the sport he loves never dissipated and XGames is returning the favor this year. Make sure you return the favor as well; follow him on twitter and vote for him to win the XGames Best Whip contest.   Tune into ESPN July 13-16 and be sure to vote!
-Nick B.